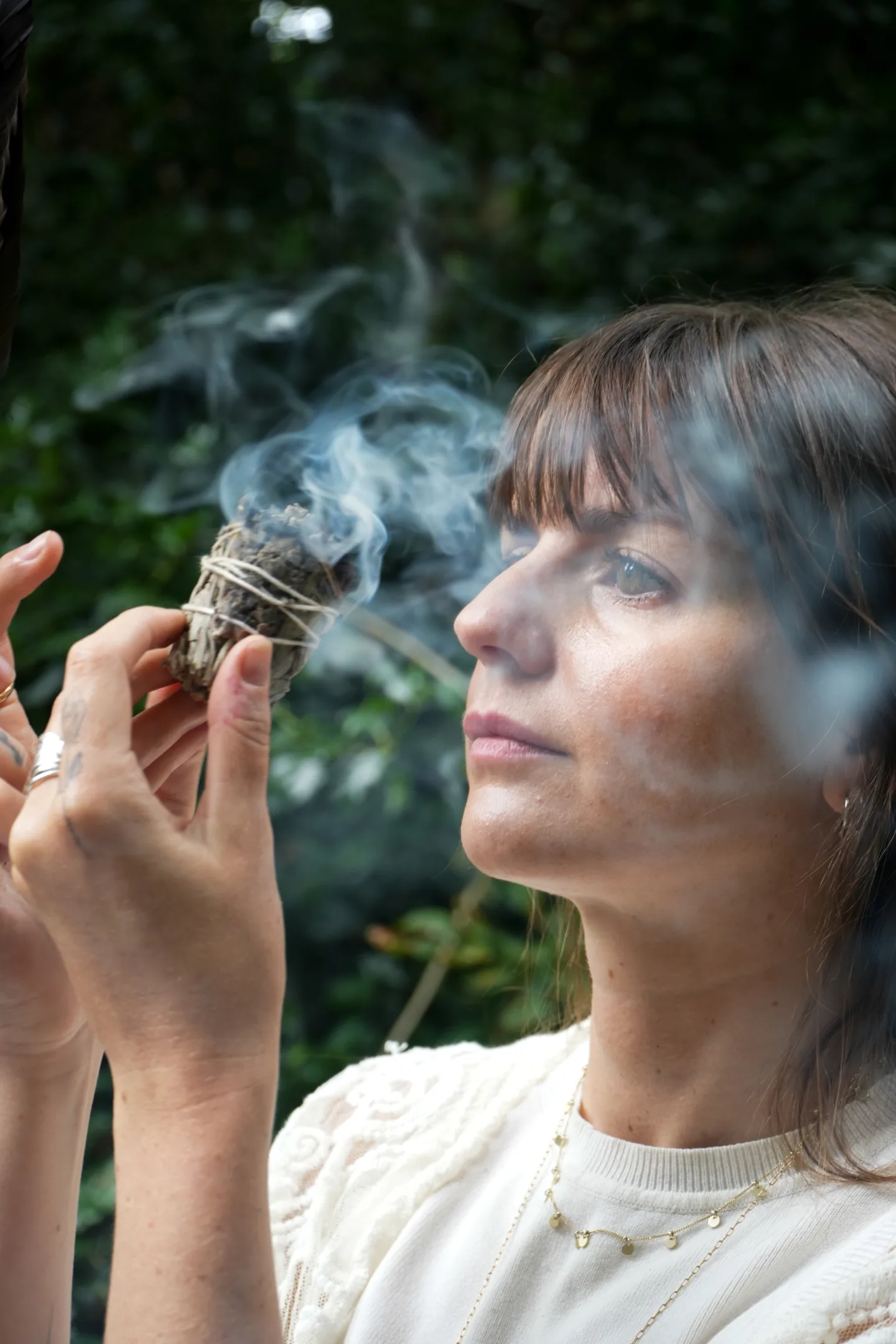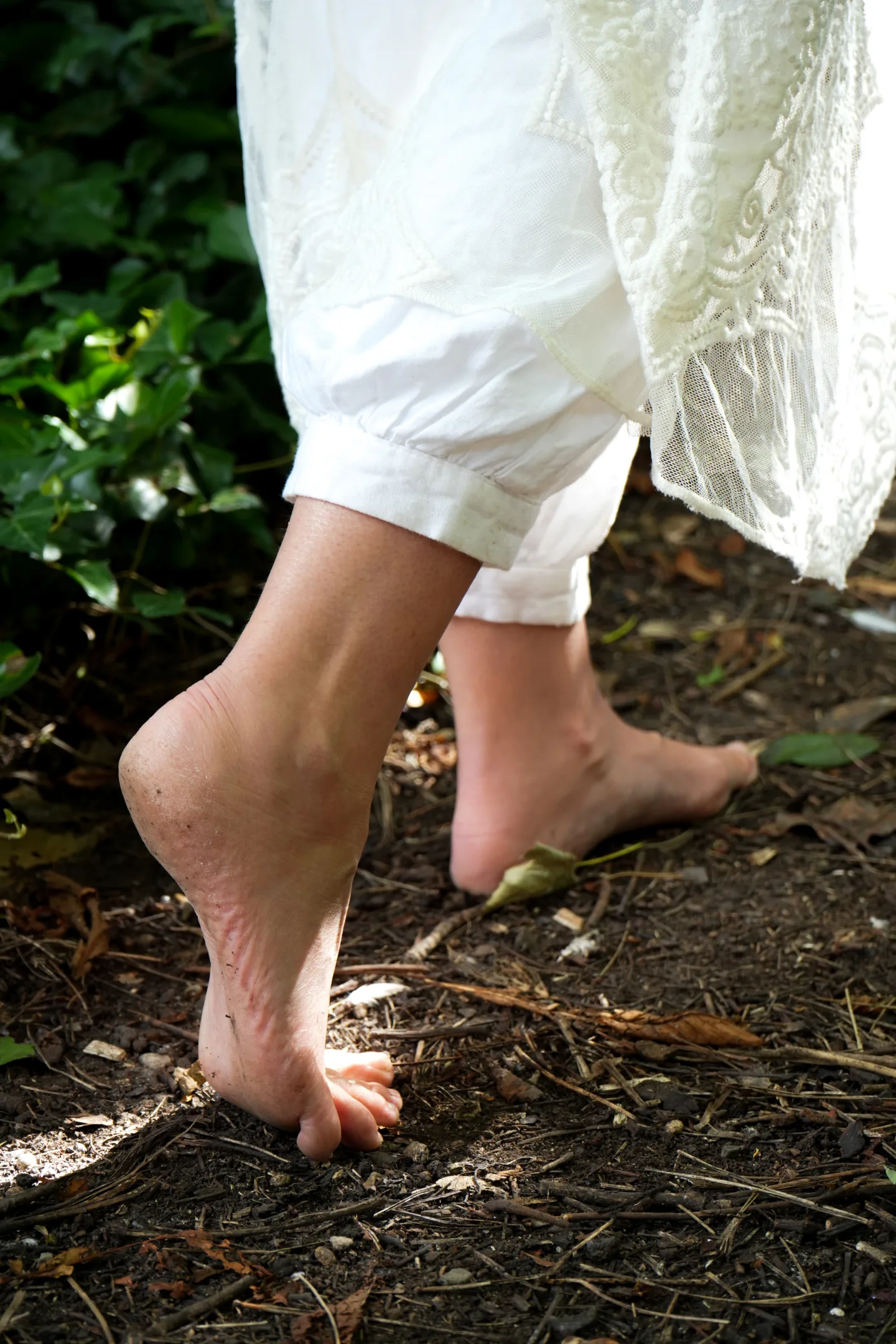 Bringing Lucy Bloom's essence to life on screen
Lucy Bloom Webb (also know as Lucybloom Yoga) is a renowned spiritual mentor and yoga teacher based in Ireland. From the moment you meet Lucy, there's something enchanting and special about her presence. When Lucy approached Sarah to do a brand shoot for her website and social media, Sarah really wanted to capture Lucy's essence and being on screen.
Sarah took a very holistic approach to bringing Lucy's vision to life – starting from scratch by creating a mood board that reflected Lucy's brand. The mood board was filled with earthy tones, crystals, close-up shots, and sage. The magnificent Iveagh Gardens was the backdrop of Sarah's photoshoot with Lucy Bloom. It provided a tranquil oasis among the hustle and bustle of Dublin City, similar to how students of Lucy speak of her classes and teachings. The finished shoot encapsulated everything Lucy symbolizes through a series of stills and motion pictures.
For more client stories, follow @SarahEdel