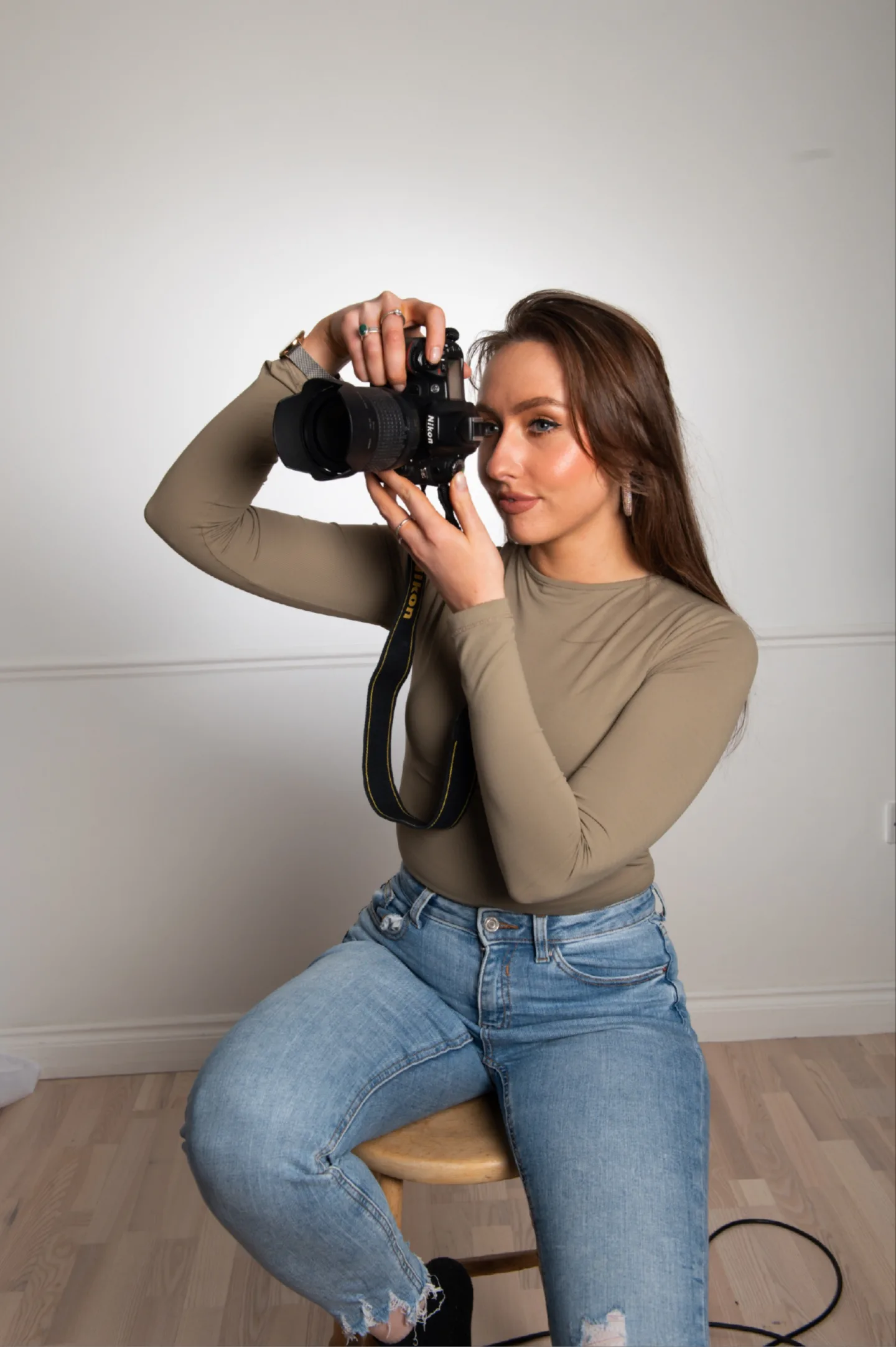 What to expect from Sarah Edel Content Creation
No two stories are ever the same, that's why my content creation and wedding videography services are tailored to your needs. The way in which we can bring your story to life will always be bespoke.
Content creation for social media
Short form video is now the fastest and most effective way to grow any social media profile. This service can be customised in any way that you wish – whether that means sending me out your product to shoot, hiring me to film at an in-person event or having a more formal shoot day together.
I want to bring your brand's story to life and create compelling content that resonates with your audience. Let's make an impact together.
My general content creation package includes:
Consultation and proposal/brainstorm
Shoot day
Bespoke package of content optimised for your social media and/or website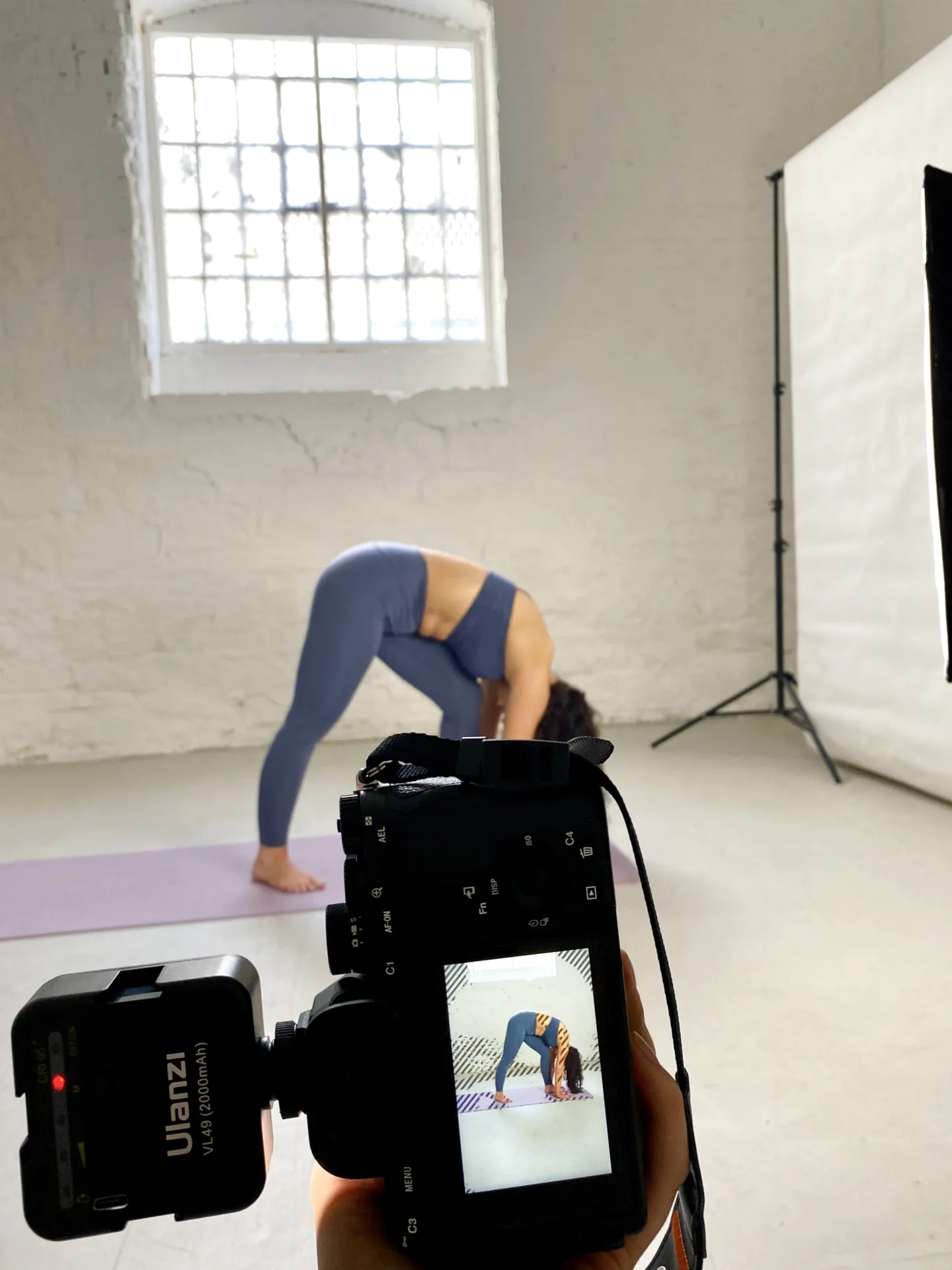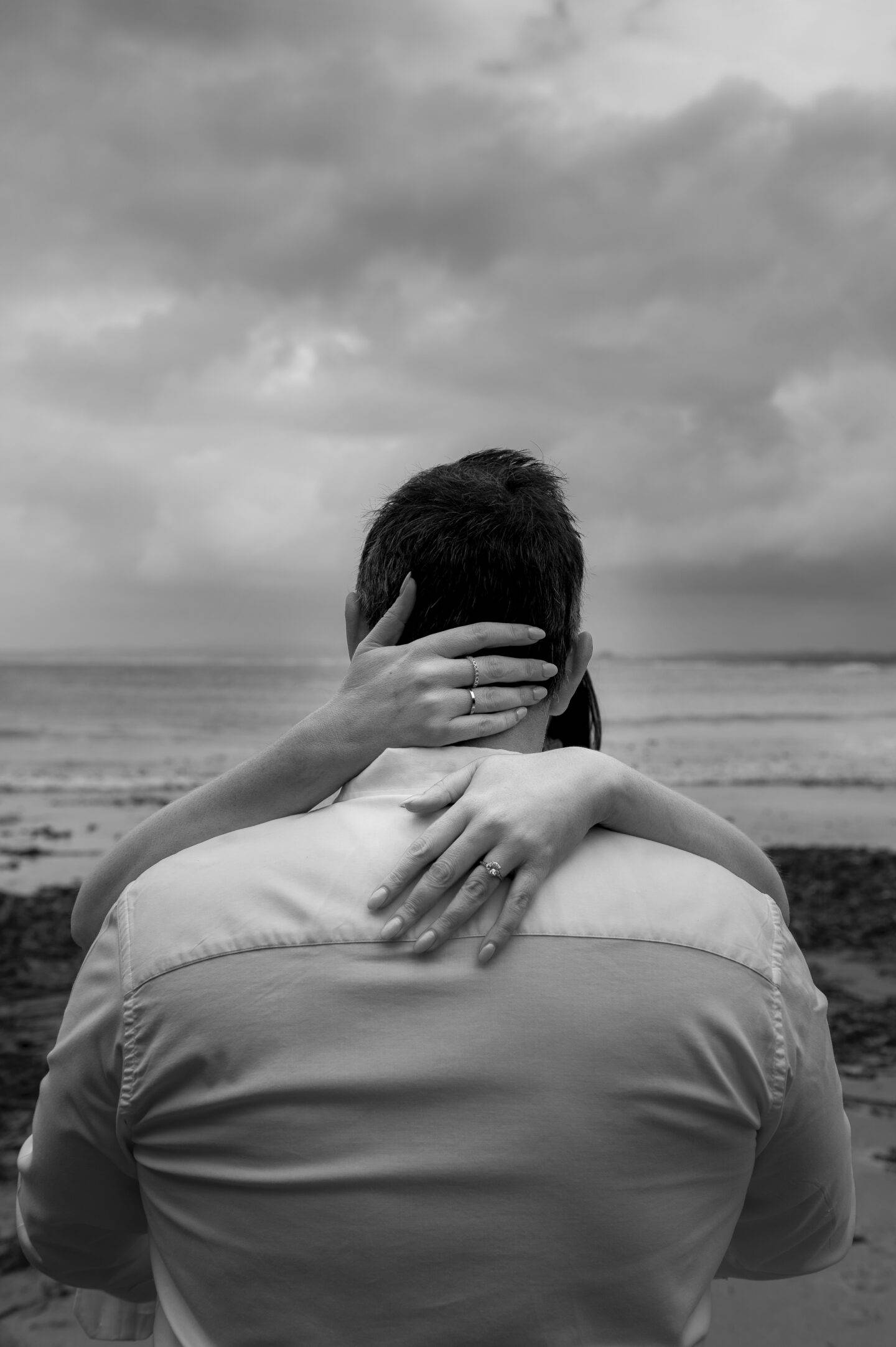 Engagement photoshoots
Life is filled with pockets of pure happiness, it's these very moments that we love to capture so that we can cherish through the good and the bad.
Working closely with my mom, Siobhan Gleeson, to capture couples on their engagement day is priceless. We capture these intimate moments through still images and film.
An engagement shoot is also a fantastic way for you and your partner to get comfortable in front of the camera before your wedding day. It's also a beautiful gift for a couple from close friends and family.
Each shoot is completely bespoke. We will travel to your favourite location or do shoot everything at our home studio in Limerick.
Wedding film
Sarah Edel and her mom, Siobhan Gleeson, also work together to create bespoke, cinematic wedding videos that capture the joy, the atmosphere, and all the little details in-between of the most important day of many people's lives.
They offer a number of different packages to their couples, ensuring that every detail of the couples day is captured.