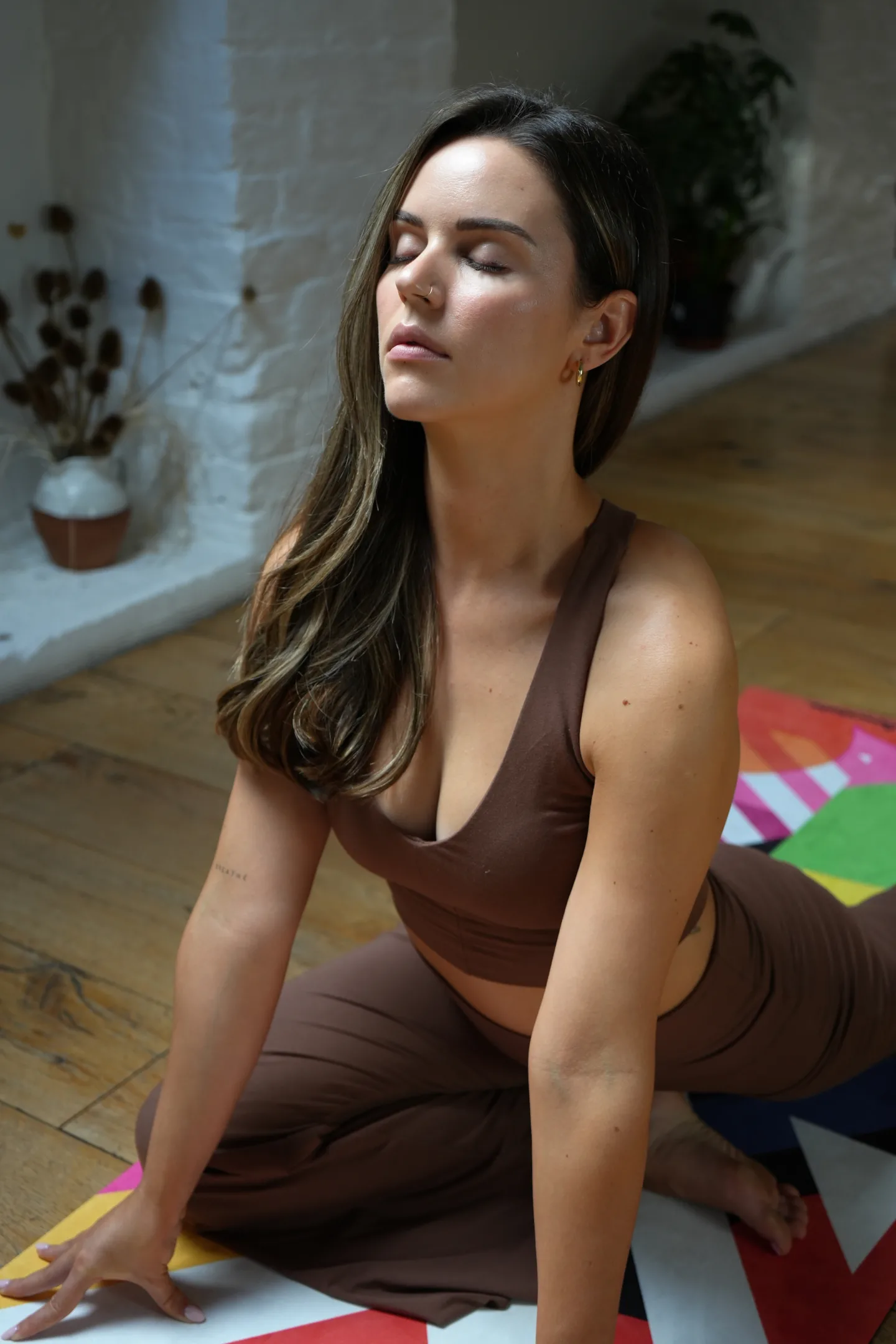 Creating content in natural lighting with yogi, Kate O'Shaughnessy
Sarah has had the privilege of working with Kate O'Shaughnessy (known as @YogawithKate) on a number of occassions. Capturing content in the Fumbally Stables, Sarah used the natural light beaming in from the windows to capture Kate as she moved through a series of yoga flows.
The aim of the photoshoot was to capture content, both still and video, for Kate's online yoga platform and social media channels. Sarah wanted to capture Kate as natural as she could so that the captured content really captured Kate's true sense of self when it came to yoga – embracing the neutral tones of the room and of her clothing.
For more client stories, follow @SarahEdel