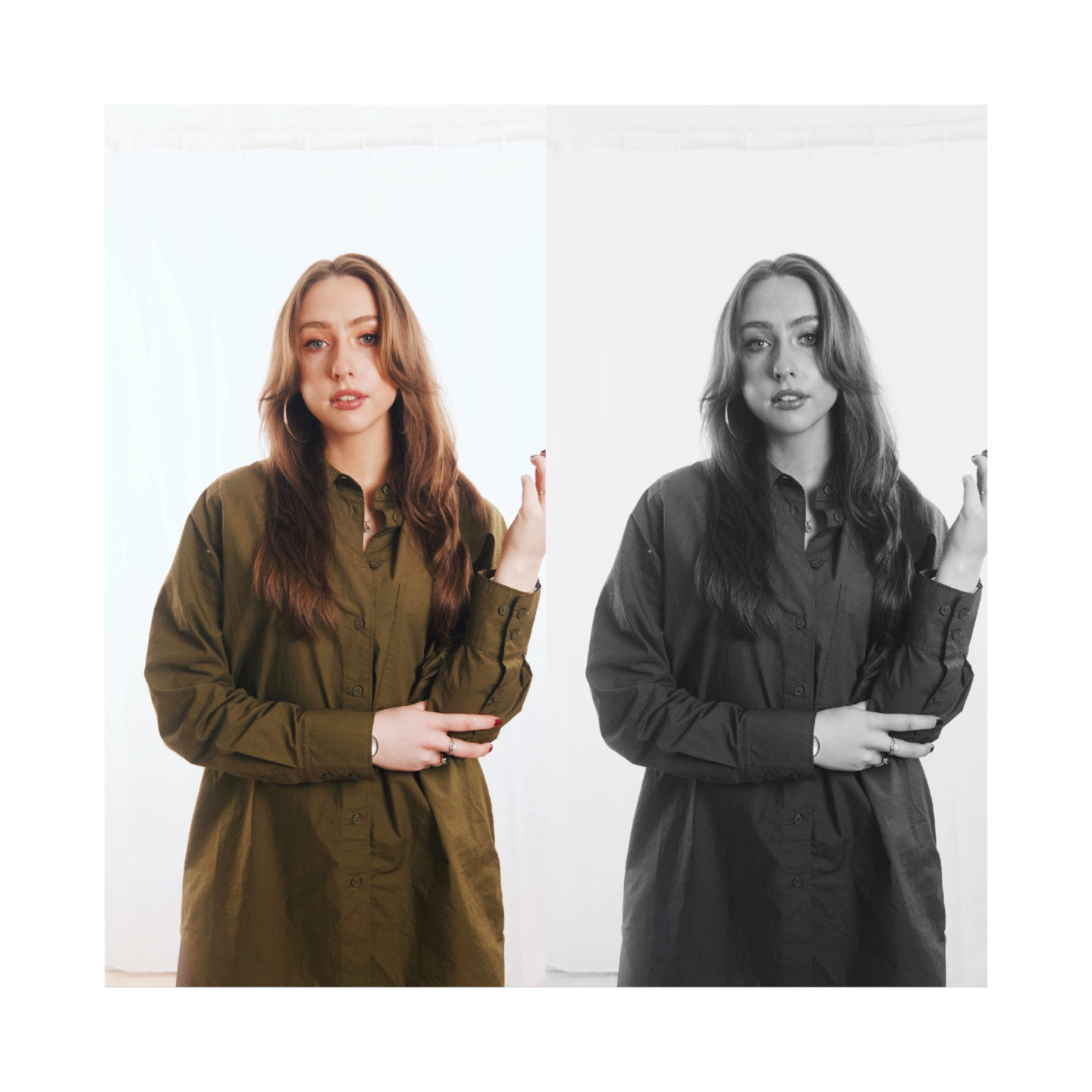 Welcome back to Creative Flow season two! It's been a minute since the last time I wrote and released an article on my website… October 2020, to be exact.
Wherever in the world you are reading this article, I hope you are safe, well and that you had a beautiful Christmas. 2021 was yet another weird year to say the very least but I am so excited to be sharing the stories of some extremely talented individuals over the next few weeks and months. I had honestly never intended on creating a second series of my project but with so many lockdowns here in Ireland, meeting people to film just wasn't something that was on the cards.
I also didn't feel very inspired to create and release videos however, Creative Flow really gives me such a sense of meaning and belonging – which is why I couldn't walk away from it. Despite the setbacks of 2021, I had the opportunity to interview a really unique bunch of people. These are my friends, so it's not only lovely to have the opportunity to create something together but to be able to catch up with those whom I haven't seen in many, many months.
Coincidently, the vast majority featured in this season will be women. It was never my intention to have an all female cast but it's who I am surrounded and inspired by. This series of Creative Flow will feature an array of artists from pressed flower artists to business owners and literature students. Our conversations talk about the challenges that these women face in business and how they find creativity and peace amongst the noise.
I'd also encourage you to have a look back at season one of Creative Flow, where I talked to a fashion designer, body builder, nutrtionist, DJ's and producers. There is so much to take away from those conversations and to learn from. Be sure to follow me on Instagram to keep up with the latest conversations and videos that I'll be publishing.
Finally, I just want to thank anyone who reads Creative Flow and to express my gratitude to everyone that supports this project, as it really means the world to me to have this creative space on the internet. I hope you enjoy this second series and if anyone pops out to you in particular from a video or an article – make sure that you follow them on social media and show your support for their art.
Chat soon and much love,
Sarah Edel xx