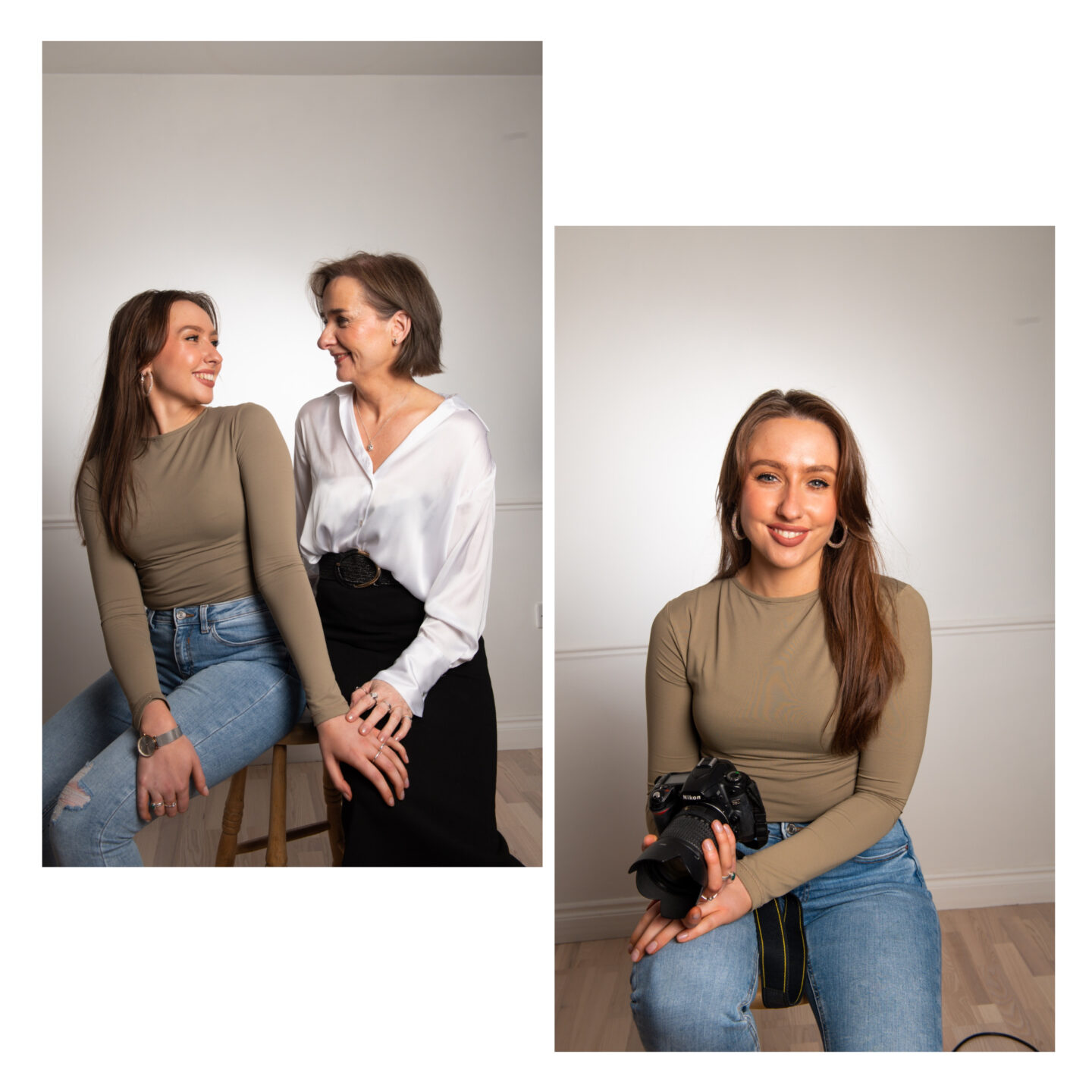 Sarah Edel is a storyteller from Limerick, who is currently based in the heart of Dublin. Sarah's creative journey began from humble beginnings when she set up a fashion blog in 2016. It was from there that her love for videography and storytelling grew.
Having worked in the world of videography, PR, event management and communications for six years, Sarah is now bringing to life other people's stories in a fresh way. Her creative mini series, Creative Flow, showcased a number of extraordinary Irish creatives and how they're navigating being a young creative in Ireland.
Sarah has since began working with a number of small businesses to create content for their social media platforms and websites.
Sarah also works very closely with her mom, Siobhan Gleeson, who has 15 years of experience in the world of bespoke potrait photography. Sarah and Siobhan have been working together to shoot couples during special times in their lives – from their engagement photoshoots to their wedding video.
This new venture is an exciting one and Sarah hopes to bring as many stories to frution through film as possible.
Have you a story that you'd like to tell? Sarah would love to hear from you and help bring your vision to life.
About
Save
Save