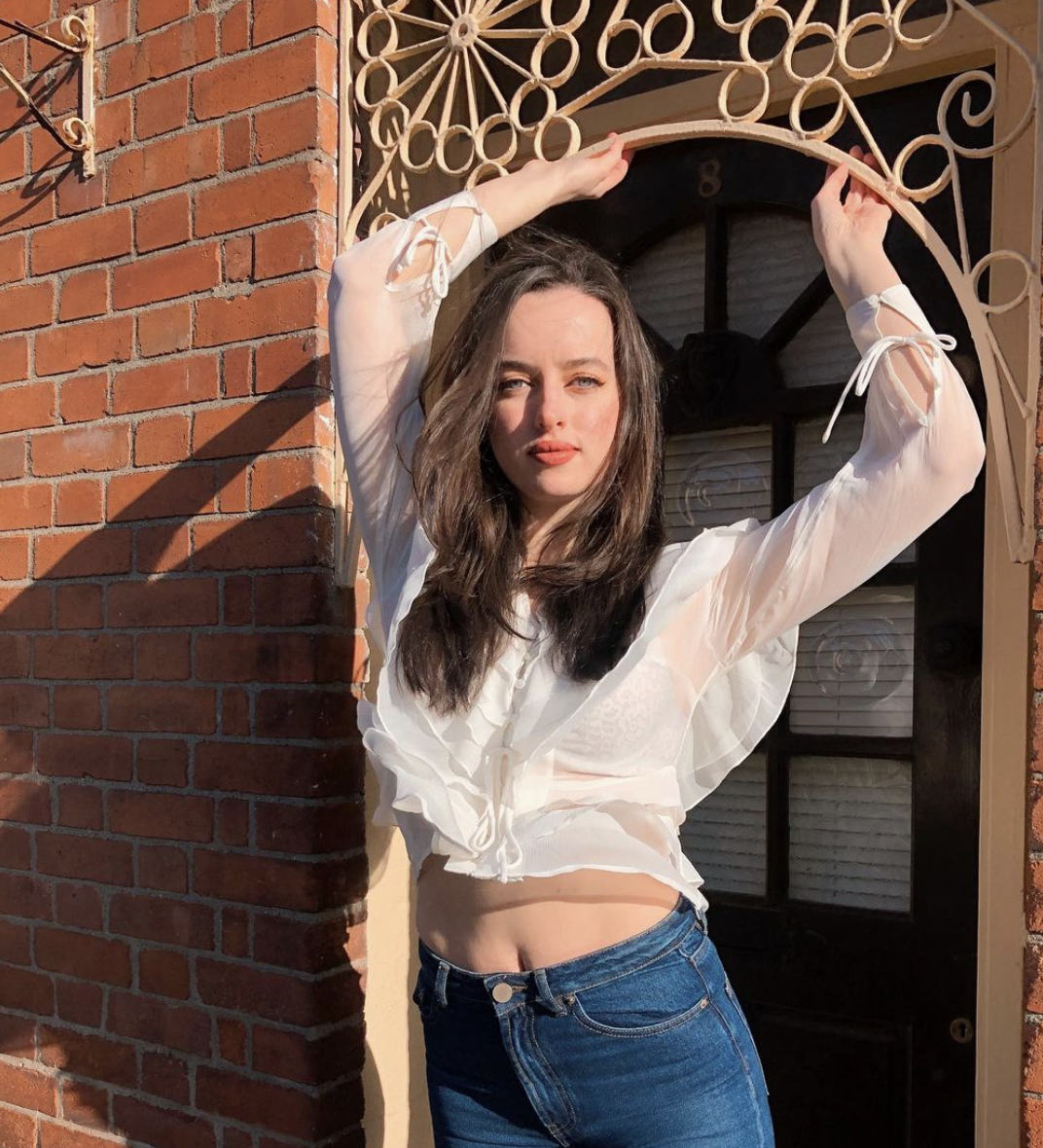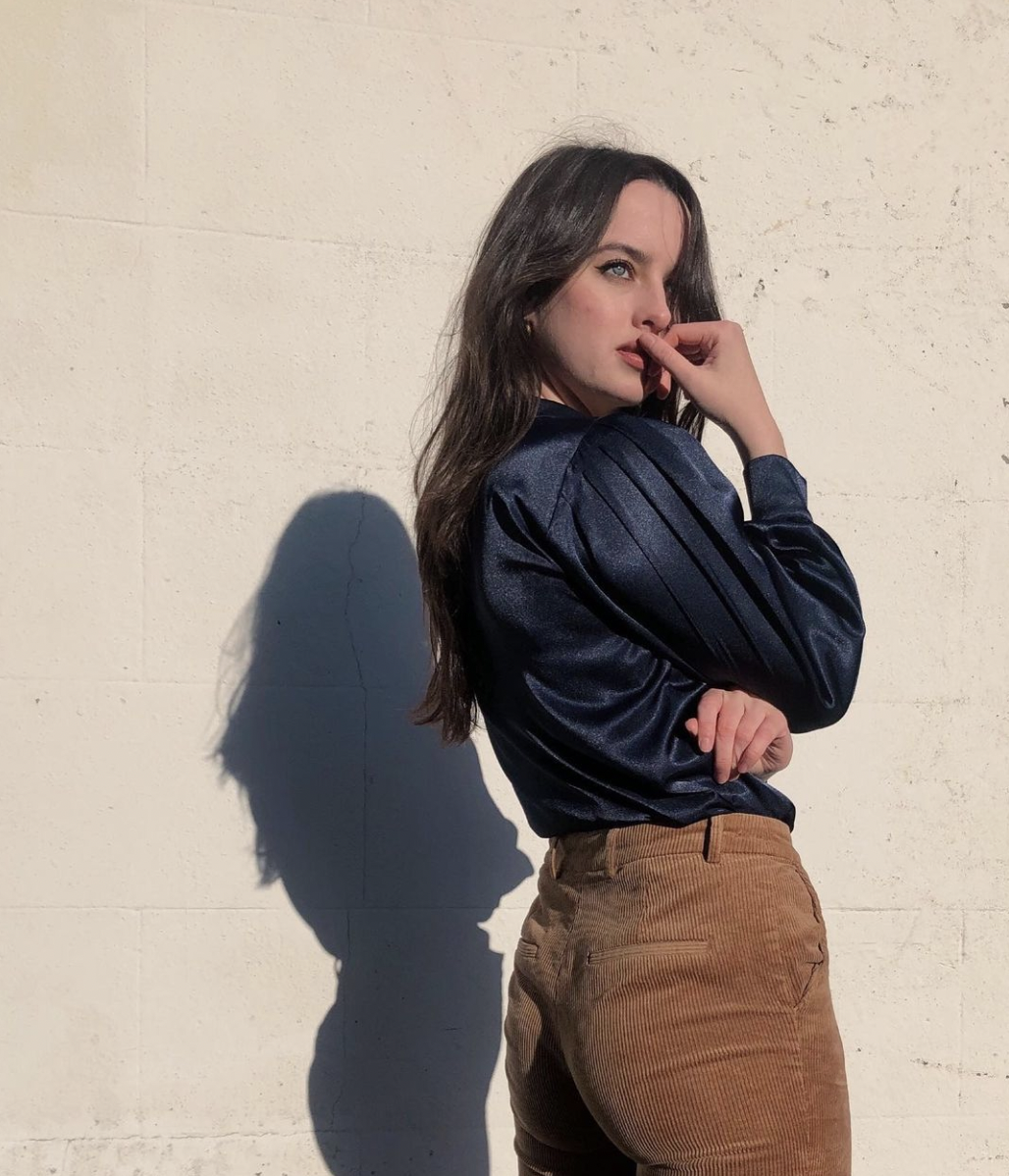 Ruthy Ruby (Ruth Walsh) is a well-known Irish influencer and blogger based in the Netherlands. Ruth emulates sensuality, fun and style as she interacts with her 13K followers on Instagram. At the heart of her Instagram posts are well thought out shoots, of which Sarah assisted with and shot.
Sarah began collaborating with Ruth back in 2019. Ruth and Sarah would shoot in a very short time frame to produce high quality photos of her outfits around Dublin City, that she'd then share with her thousands of followers.
Often, Ruth would share images that inspired her from Instagram or Pinterest with Sarah, to ensure they captured exactly what Ruth wanted. All photos and videos shot were created using an iPhone 11.
For more client stories,
follow SarahEdel
"Sarah was a dream to work with. Always available to shoot and always brought creative ideas and angles! She knows what works and is confident in telling you if something doesn't work – that's the energy needed on shoots. Highly recommend her for all creative projects!"

Ruth Walsh, Influencer and Creative